Post by Angela on May 3, 2016 17:52:04 GMT -5
June Explore The Trail Ride and Cookout
What: Ride and cookout celebrating National Trails Day
Where: Long Cane Horse Trail
When: Saturday, June 4th meet at 9:30 the ride starts at 10:00 - cookout follows
This ride/picnic can be cancelled due to weather or trail conditions so please check this forum prior to leaving for the event!
We need a count of people interested in joining us for this ride/picnic so we can plan for food so we will be posting a Survey Monkey poll shortly to make it easy to sign up for this event!
The Long Cane Horse Trail is near Greenwood , SC allow about an hour and 30 minutes from Augusta . Meet at 10:00am at the Fell Horse Camp (directions to follow). We will be serving lunch (hamburgers, hotdogs and sides) at shortly after noon at the pavilion at the Fell Horse Camp. Members and non-members are welcome!
This trail system is a great flowing trail cut through varying terrain - tremendously fun and well worth the drive! You can easily put in 14 miles but many do over 25! There will also be a 25 mile gravel grinder. If you haven't ridden this trail system before put this event on your calendar!
Please come join us, the Greenwood SORBA-CSRA members are always fantastic hosts and they do an excellent job of maintaining and improving this trail. We will have some ride leaders and people sweeping and with the various ride options available (short and long), everyone should have a great time.
Ashby Stokes
will be back to provide some first class entertainment during the cookout.
The last couple of years we have had the pleasure of hosting 60 to 70 mountain bikers at this event.
Always good food and great times after the ride.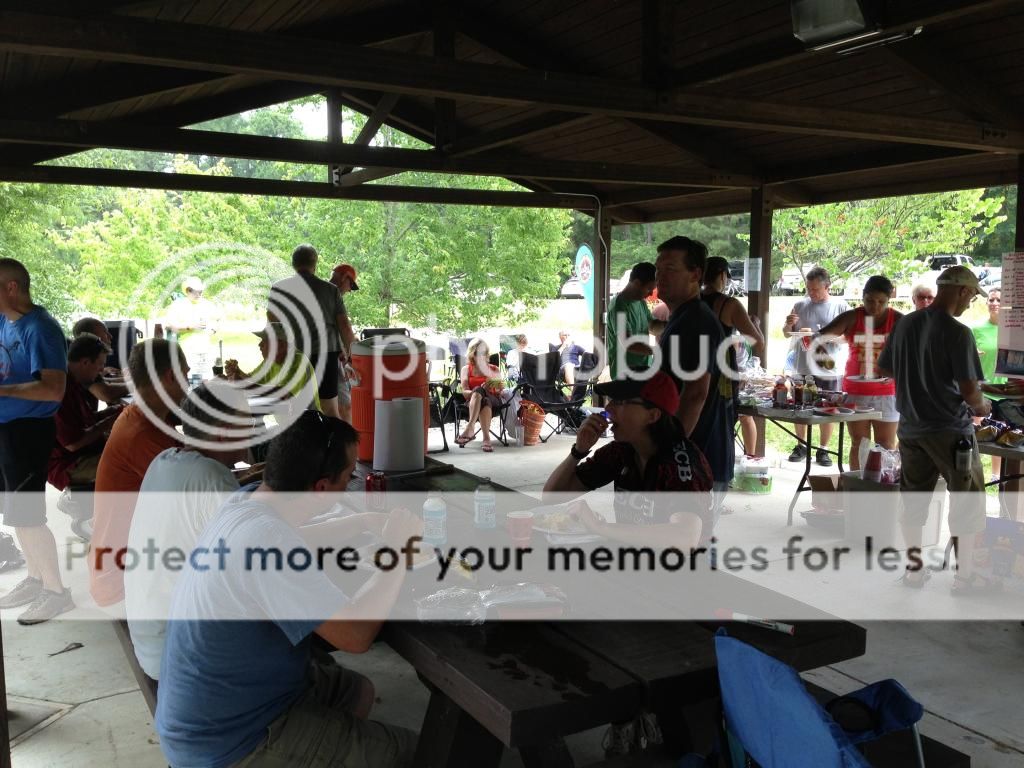 Ashby Stokes is a great entertainer (and a really good mountain biker too) so happy to have him back again this year!