Post by deano on Dec 11, 2015 22:21:10 GMT -5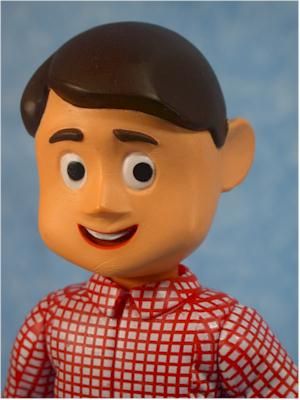 I think it is the wording that may have ruffled a feather or two.  I don't know exactly which section of trail you talking about, but I doubt it is "failed" maintenance vs design, people riding wet trails, and not enough volunteers to tackle the larger problem areas.  
As for the pile of gravel that you found, we had asked the UFSF for a dump truck's worth and ground cloth (so the gravel doesn't disappear into the muck), which they provided to us for future trail maintenance.  I suggest that you contact Paul F. (I will PM his email address) to discuss any plans or potential usage of this gravel. 
Not enough volunteers will always be the biggest problem. Through my FB page for long cane I was hoping it would generate volunteers and I had a lot of interest and people step up during the growing season. FB has a been a great tool for posting trail conditions because of the amout of travel it gets. Seems like for the folks using Fats think they can only work on the trail during designated work days. The public needs to know as long as they sign the proper forms they don't need anyone's permission to lop limbs on their free time. We had some guys come down a few days ago and were blown away at the condition it's in.