Post by wooglin on Oct 9, 2013 7:35:37 GMT -5
Raced Wilson's Revenge in Lenoir, NC on Saturday for the second time. First year was great, and this year everything was vastly improved. Venue is a 5+ acre campground that was empty except for us. Had showers, etc. and a river running right along side. And a communal fire on Friday night. Sweet and very kid/family friendly.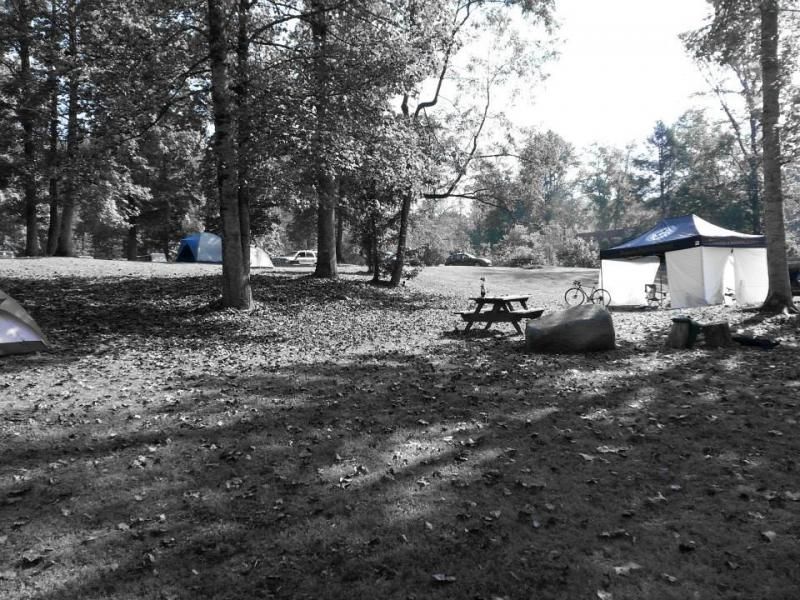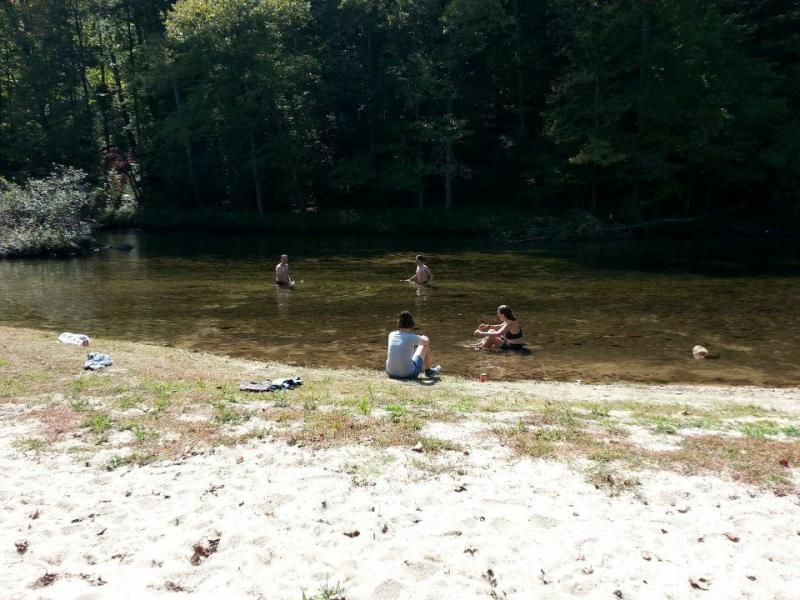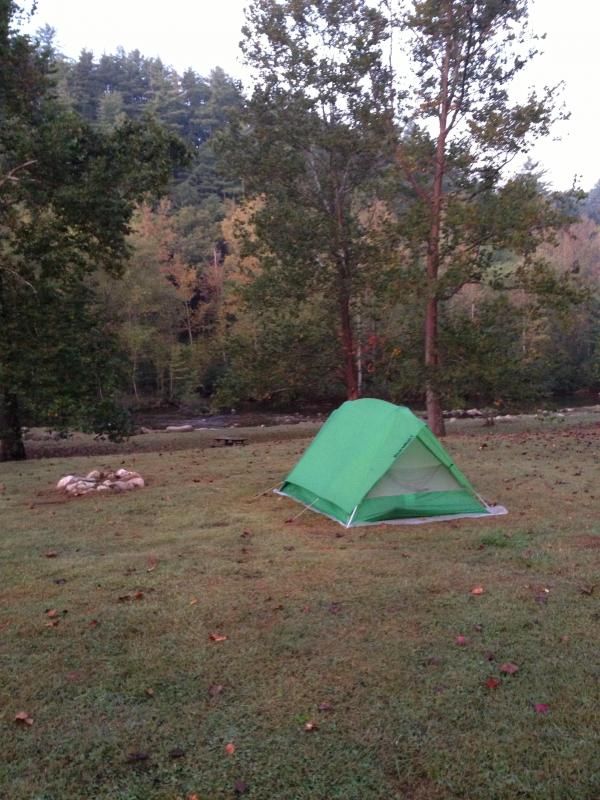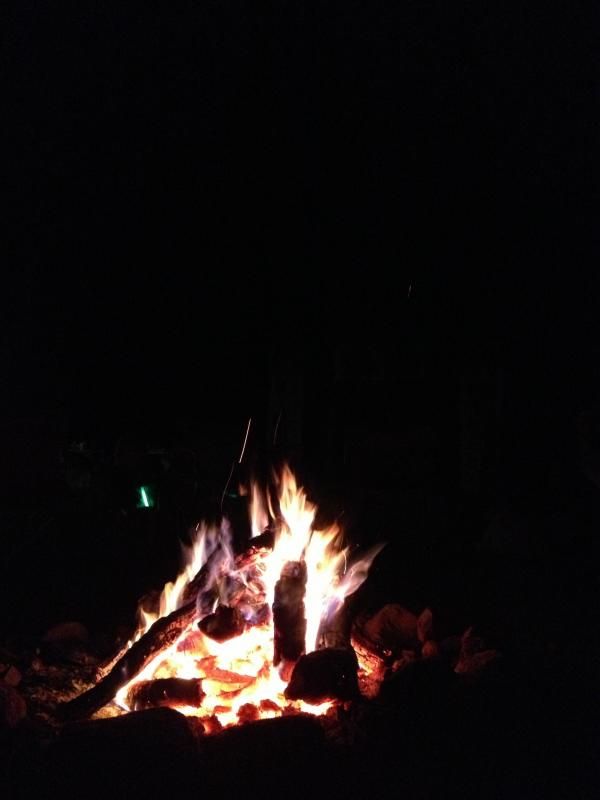 Course was about 53 miles, with only four of pavement. Started with a ~7mi gradual climb up the valley -- great opportunity to warm up, followed by a steep ~3-4 mile up and then descending and rolling for the rest of the day. I was way overgeared for the first steep climb and lost time there, and had little left in the tank for the last 20 miles of power rollers after Aid 2. I look forward to hitting that last section with some energy one of these days.
Promotion and timing was by Blue Mountain Revival Productions -- a class act. Everything went absolutely smoothly, course was well marked and clear, results were available immediately and posted the next day (and photos the second day), and the trophies are the best in the business. And the cost for the whole thing was a measly $50.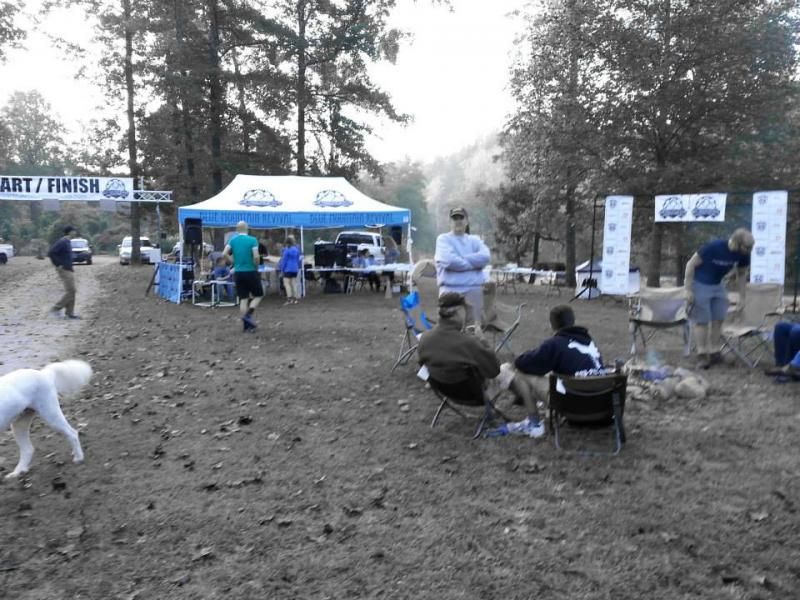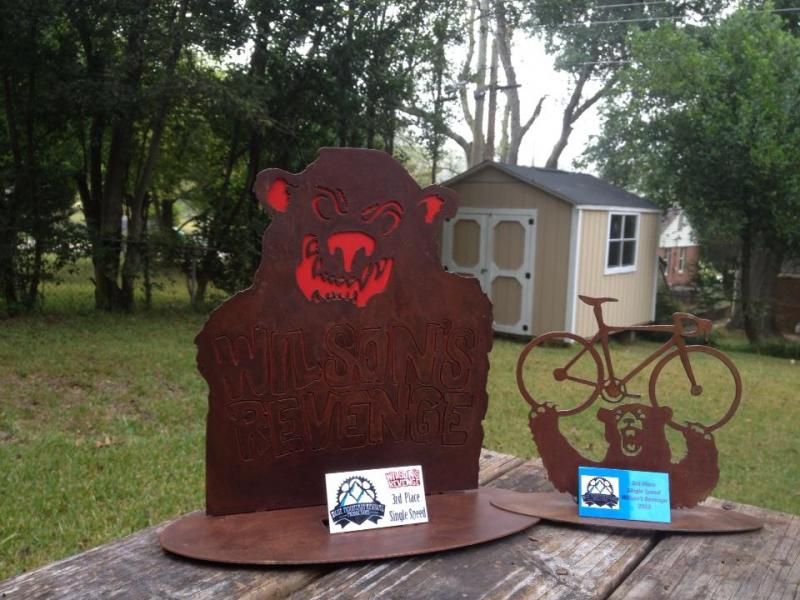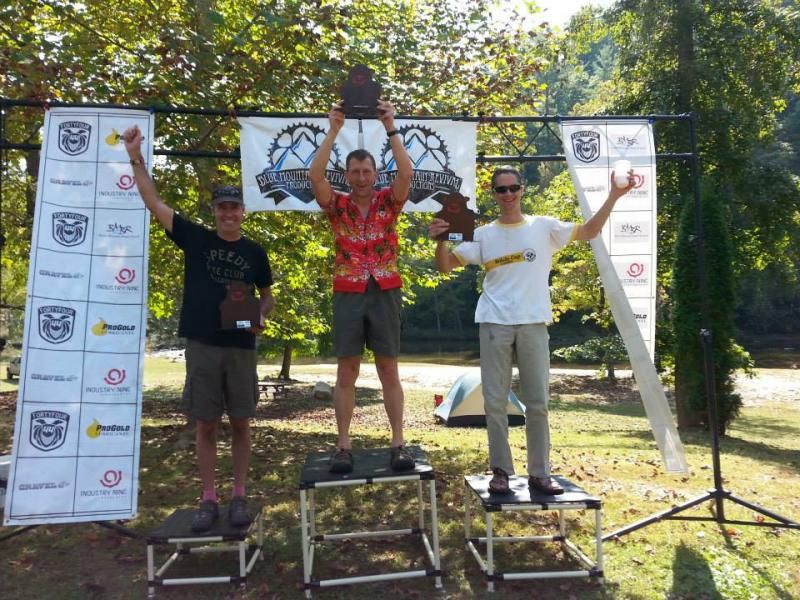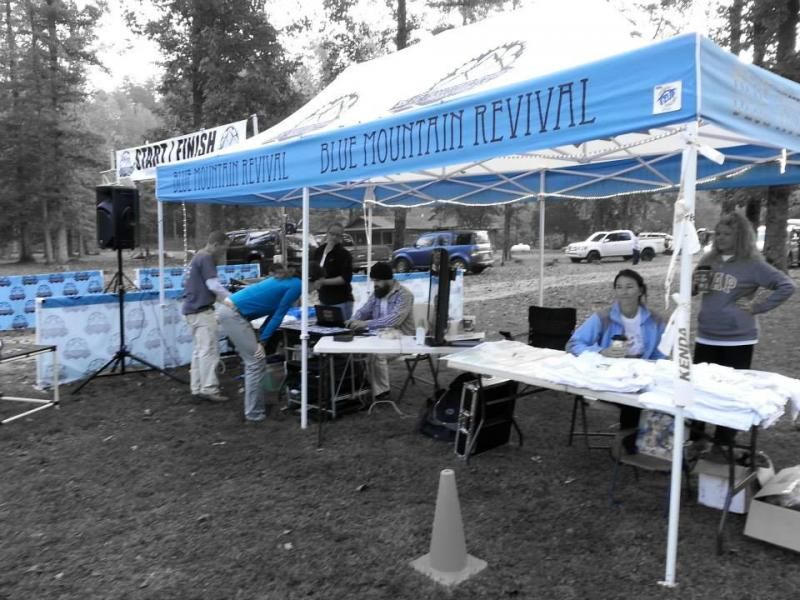 Blue Mountain Revival Productions Wilson's Revenge. Bring the family. Make a weekend of it.
www.bluemountainrevival.com/events/wilsons-revenge/
Edit: Someone made a vid. Nearly forogt: